It's no surprise that you want to know If there are Ivy League Schools in Florida. The answer is no.
Read more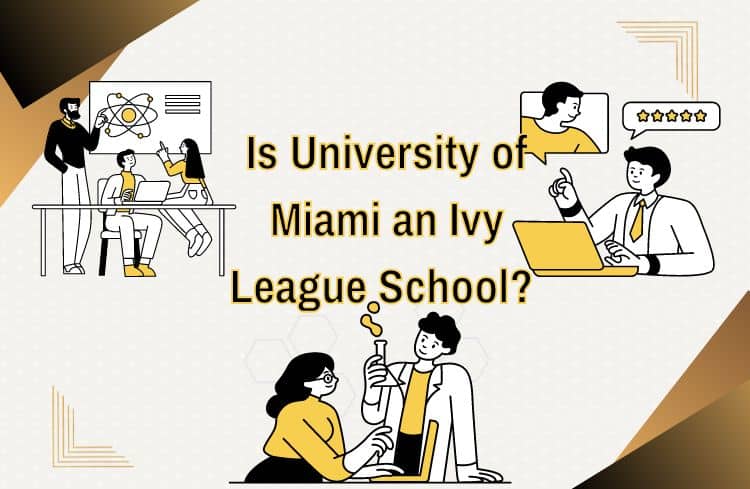 The University of Miami is a well-respected private research university in Coral Gables, Florida. But is University of Miami an
Read more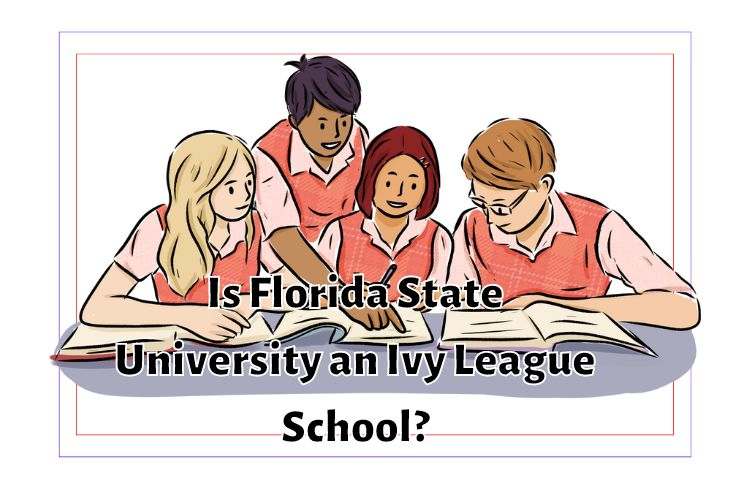 Florida State University is a top-rated public university in the state of Florida and is part of the State University
Read more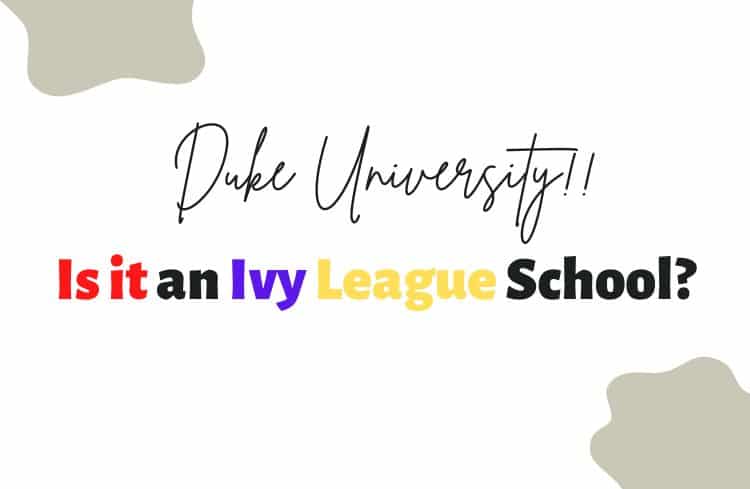 Duke University is consistently ranked as one of the top universities in the United States. So why is Duke not
Read more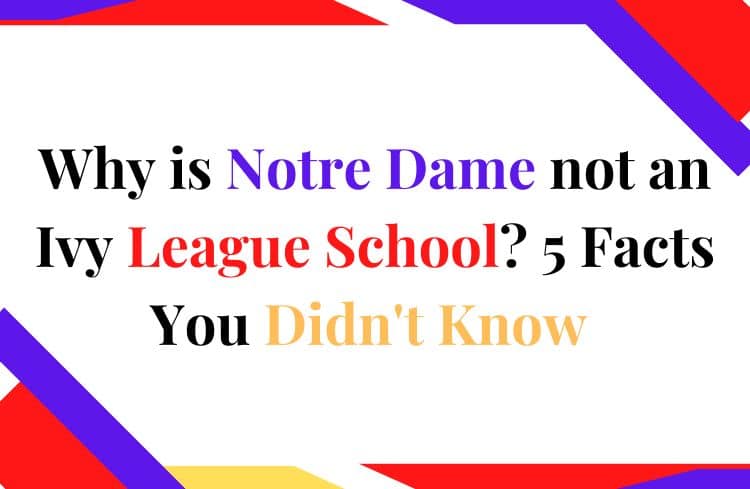 Why is Notre Dame not an Ivy League School? Notre Dame University is one of the most famous and well-known
Read more
The Ivy League is a collegiate athletic conference in the United States comprised of eight private research universities in the
Read more
There are many excellent colleges and universities in the United States, but Ivy League schools are often considered the best.
Read more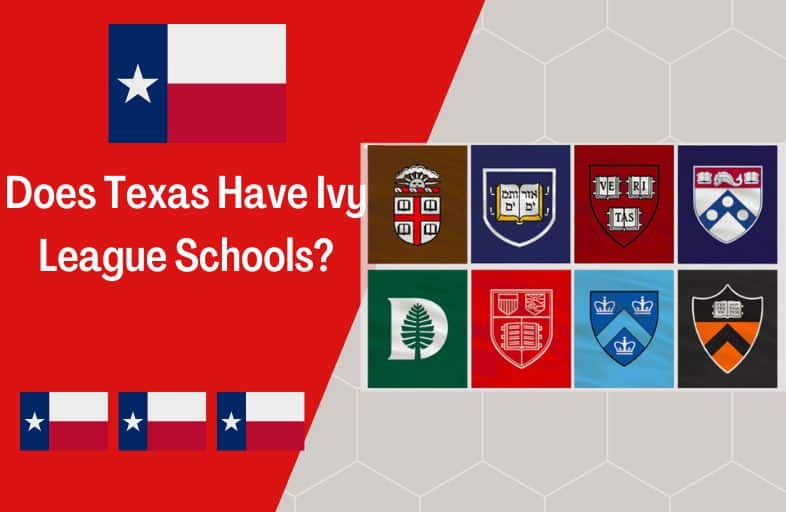 If you plan to attend college in the "Lone Star State" and wondering if there are Ivy League schools in
Read more