Suppose you're interested in attending one of the best nursing schools with rolling admissions. Then, this post is for you.
Read more
In the United States, Historically Black Colleges and Universities (HBCUs) are located in almost every state. But are there any
Read more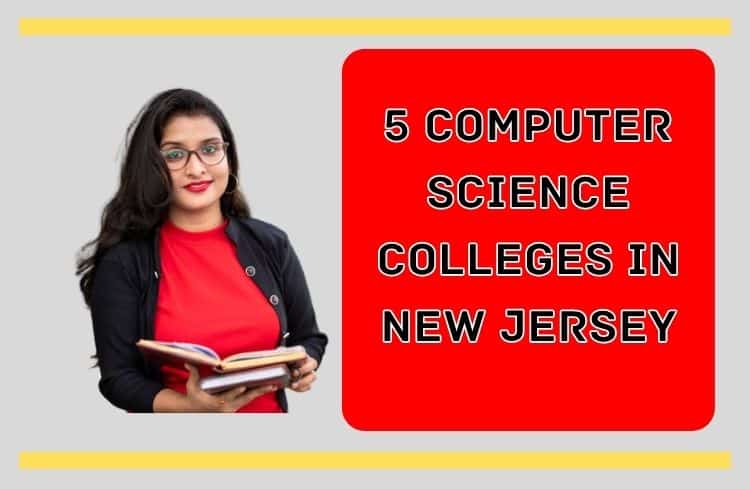 Are you looking for top-quality colleges in New Jersey for Computer Science? Then you are where you ought to be.
Read more
California State universities with high acceptance rates: It can be tough to get into college, with some schools having an
Read more
Choosing the right college is a big deal and can initially seem overwhelming. But don't worry – there are several
Read more
Are you looking for colleges with no application fee in North Carolina? We've got a list that you might want
Read more
Hey! Are you looking for colleges in Texas with no application fee? Then you have come to the right place.
Read more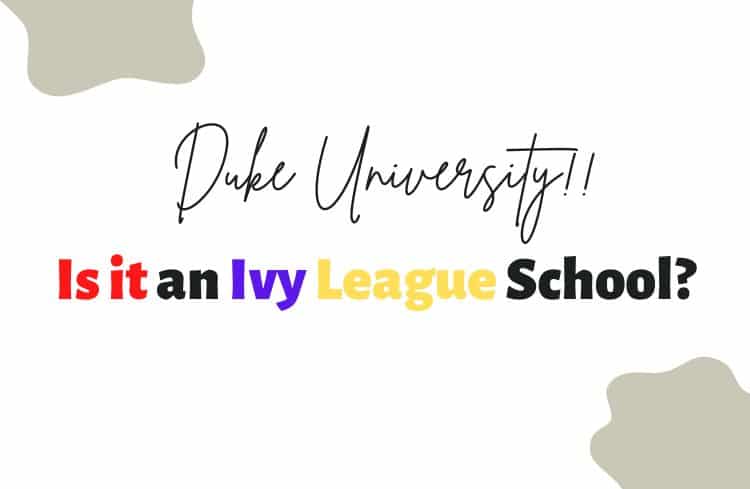 Duke University is consistently ranked as one of the top universities in the United States. So why is Duke not
Read more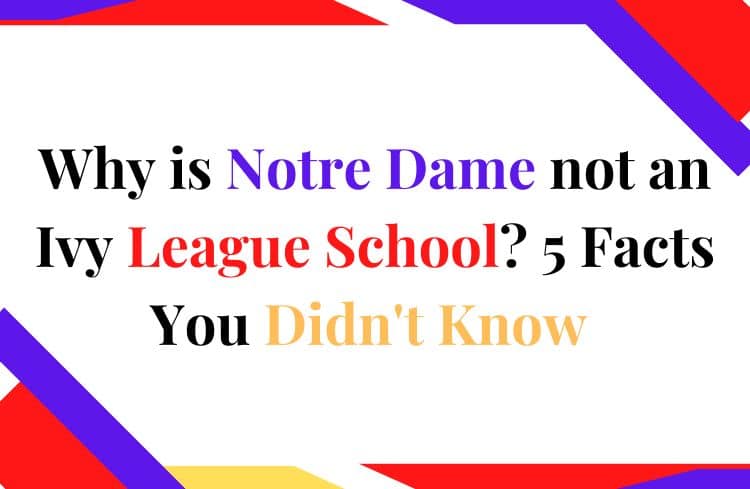 Why is Notre Dame not an Ivy League School? Notre Dame University is one of the most famous and well-known
Read more
The Ivy League is a collegiate athletic conference in the United States comprised of eight private research universities in the
Read more
There are many excellent colleges and universities in the United States, but Ivy League schools are often considered the best.
Read more
Historically black colleges and universities (HBCUs) are institutions of higher learning in the United States that were founded during the
Read more