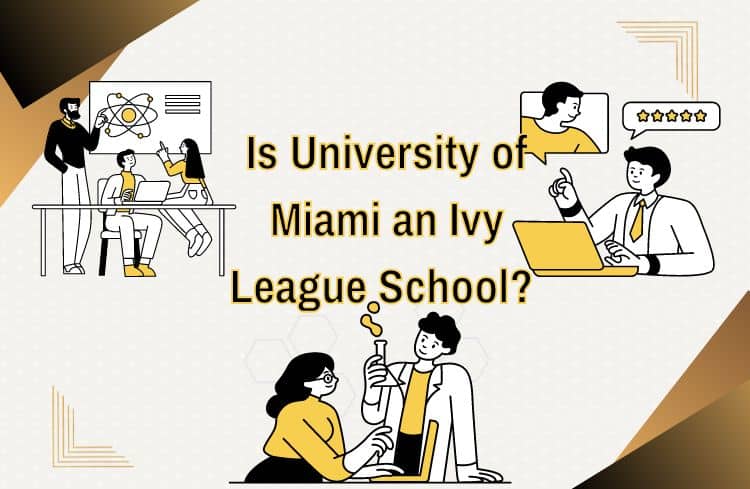 The University of Miami is a well-respected private research university in Coral Gables, Florida. But is University of Miami an
Read more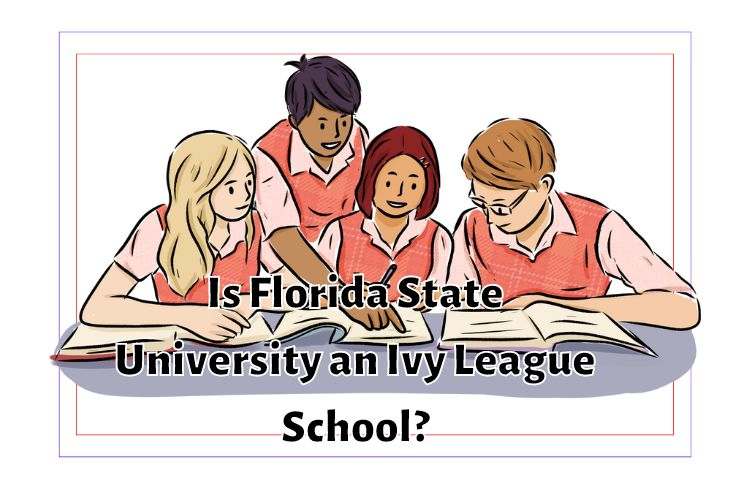 Florida State University is a top-rated public university in the state of Florida and is part of the State University
Read more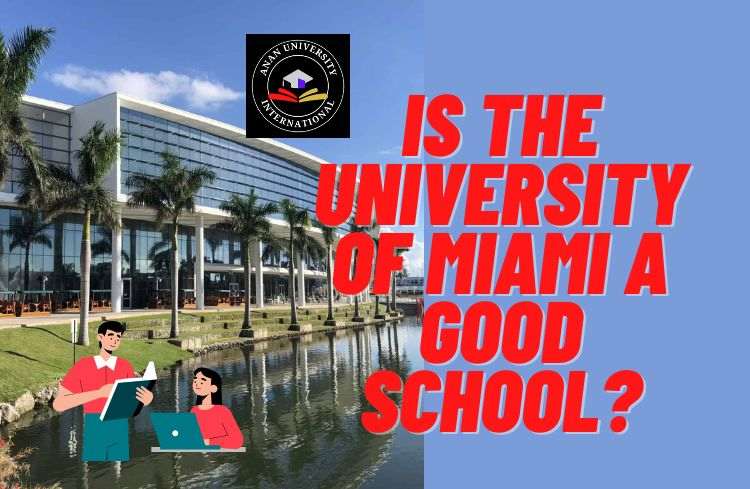 There's no doubt that the University of Miami is a top school. But what does that mean for you? If
Read more
Suppose you live in any East Coast state and wonder if there are HBCUs near you. Then, this post on
Read more
Applying to college is a big decision and one that can be made even more complicated when you have a
Read more
Suppose you're interested in attending one of the best nursing schools with rolling admissions. Then, this post is for you.
Read more
In the United States, Historically Black Colleges and Universities (HBCUs) are located in almost every state. But are there any
Read more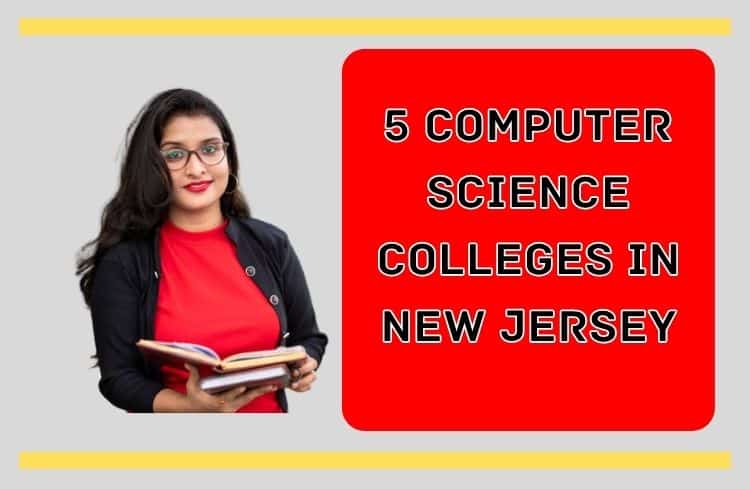 Are you looking for top-quality colleges in New Jersey for Computer Science? Then you are where you ought to be.
Read more
California State universities with high acceptance rates: It can be tough to get into college, with some schools having an
Read more
Choosing the right college is a big deal and can initially seem overwhelming. But don't worry – there are several
Read more